Fleet Washing in
Tillamook, OR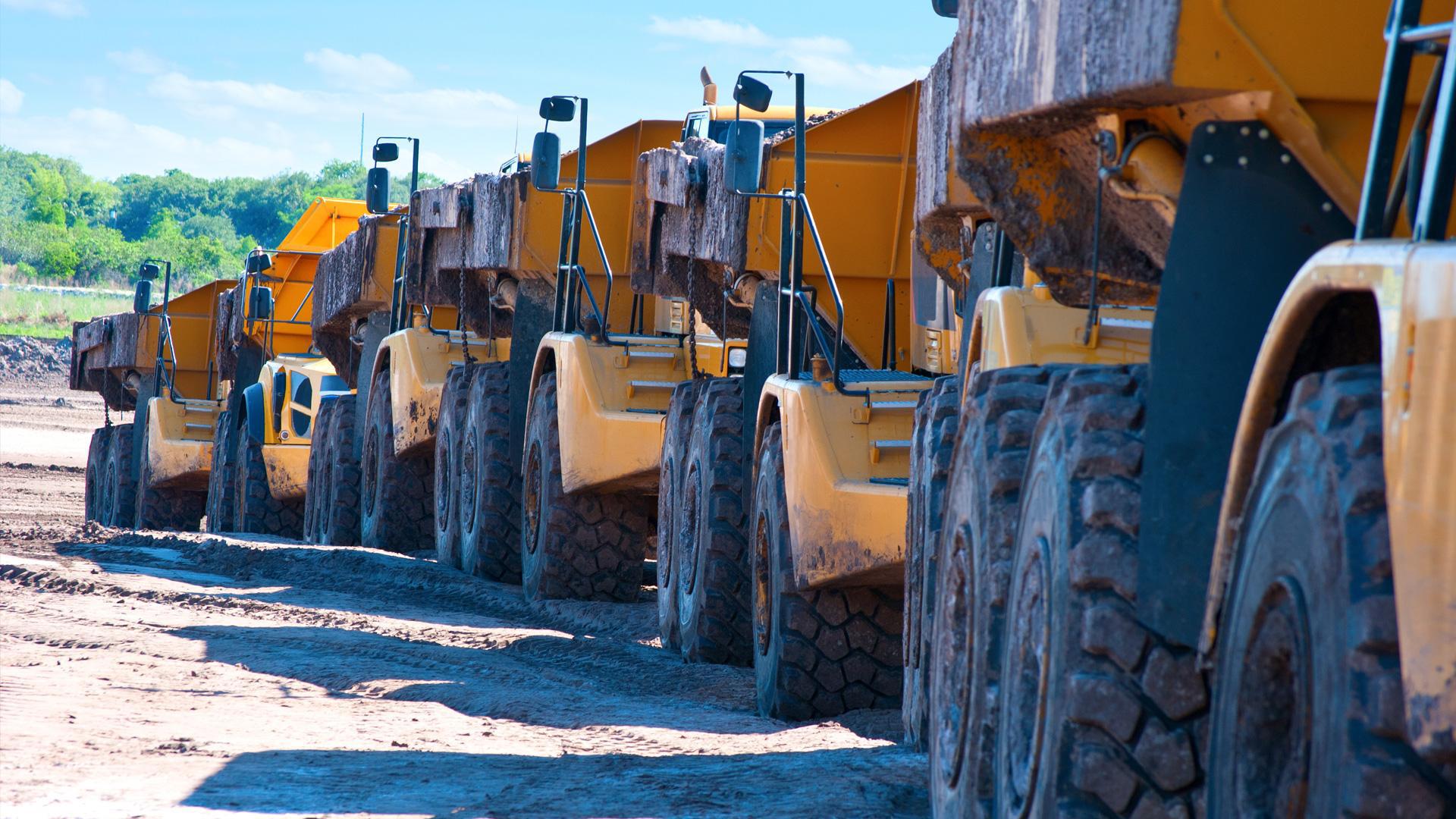 Professional Fleet Washing
Let Oregon Coast Roof Cleaning focus on keeping your fleet sparkling while you focus on operating your fleet and business. Our team of cleaning technicians have experience and the right equipment to remove all kinds of road grime, greases, and oil that make your equipment look worn, dated, and old. 
Fleet Washing in Tillamook, OR
Large or small, we have fleet washing in Tillamook, OR available for fleets of any size and type. Contact us today to discuss your fleet maintenance needs and let us tell you more about how our services can help you better focus on your operation.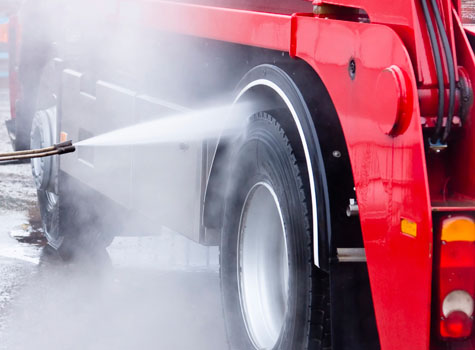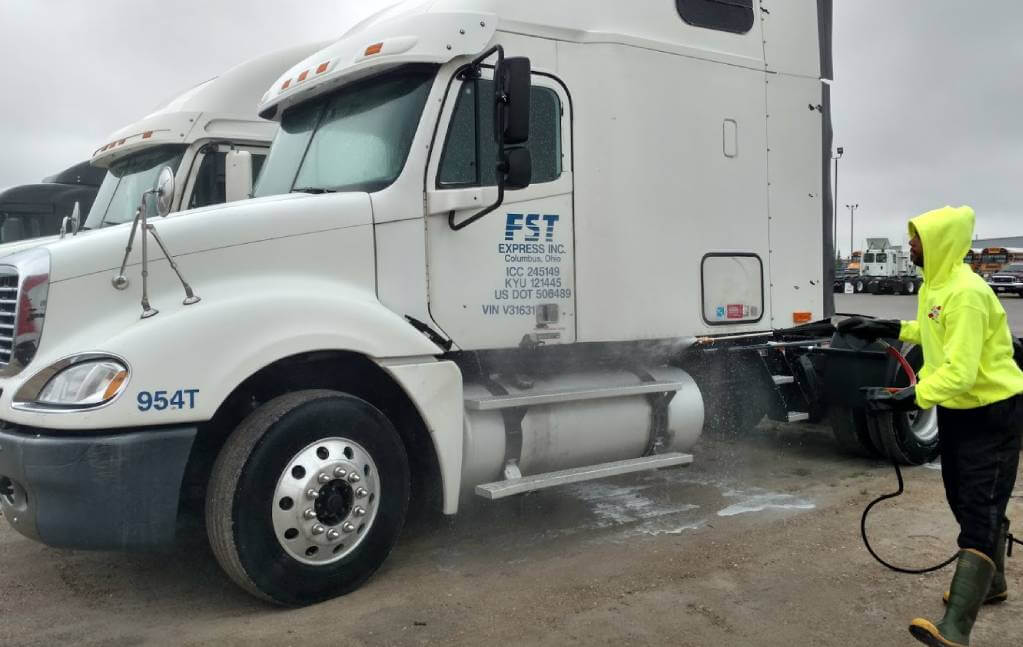 Fleet Washing Near Me
If you have found our services by searching "fleet washing near me" you know about our low-pressure chemical soft washing application. This process is extremely safe for any vehicle or environment. Not only are you prolonging the life of your vehicle but maintaining and promoting a clean vehicle.
OREGON COAST ROOF CLEANING
Monday

07:00 AM

-

07:00 PM

Tuesday

07:00 AM

-

07:00 PM

Wednesday

07:00 AM

-

07:00 PM

Thursday

07:00 AM

-

07:00 PM

Friday

07:00 AM

-

07:00 PM

Saturday

07:00 AM

-

07:00 PM

Sunday

07:00 AM

-

07:00 PM